Custom Metal Fabrications - There is really no telling what might be needed to address a problem that arises in a work place, a school, a train station, a museum, a gold mine, on a truck, in an airplane hanger, over a car park, under an awning, inside a condenser chamber, behind a statue, along a river, in front of a library, along a roadway, or almost anywhere we can imagine. Wood might be the solution and work for quite a while. But, without any warning a plank could give way.
Sounds a little extreme? Well it's not.
Here is what one hazard looked like:
Gaping Hole View 3
Gaping Hole View 1
Gaping Hole View 2
There is more to it than meets the eye. The only way into or out of the location of this approximately 8' x 6' gaping hole is through an 18" diameter hole in a wall. It is an extrememly damp or even wet area at times and workers need access to it from time-to-time. Please feel free to send The Mat King your situation with as many details as possible and we will help you address it safely.
Here is The Mat King designed solution: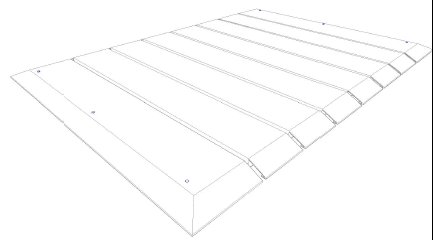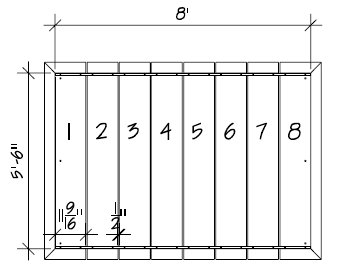 How to Order - The Mat King invites you to submit the details of your requirements and we will respond with a proposal. See contact information at the bottom of this page. Please provide name, company name, phone, Fax, e-mail address, destination city, state and Zip Code for the shipping related part of our presntation. Thank you.