Standard Issue Center Aisle Matting tread design bonded to a full steel backing, gives the long-life and safety required by today's transit standards. Standard Issue Safety Step Plates are offered in solid one color design with a choice of high visibility colored rubber "caution" nosing. They are available in most standard sizes, up to 27" deep by 50" wide, featuring fully prime coated backing for long life, 3/16" and 5/16" thicknesses, black with yellow or white curved nose. Special color combinations are available on request.
Standard Issue grooves drain fast providing a non-slip surface in wet or dry conditions.
The metal backing is completely coated to prevent corrosion.
Integral live rubber edges will not break away.
Step Plate groove design matches center aisle grooves.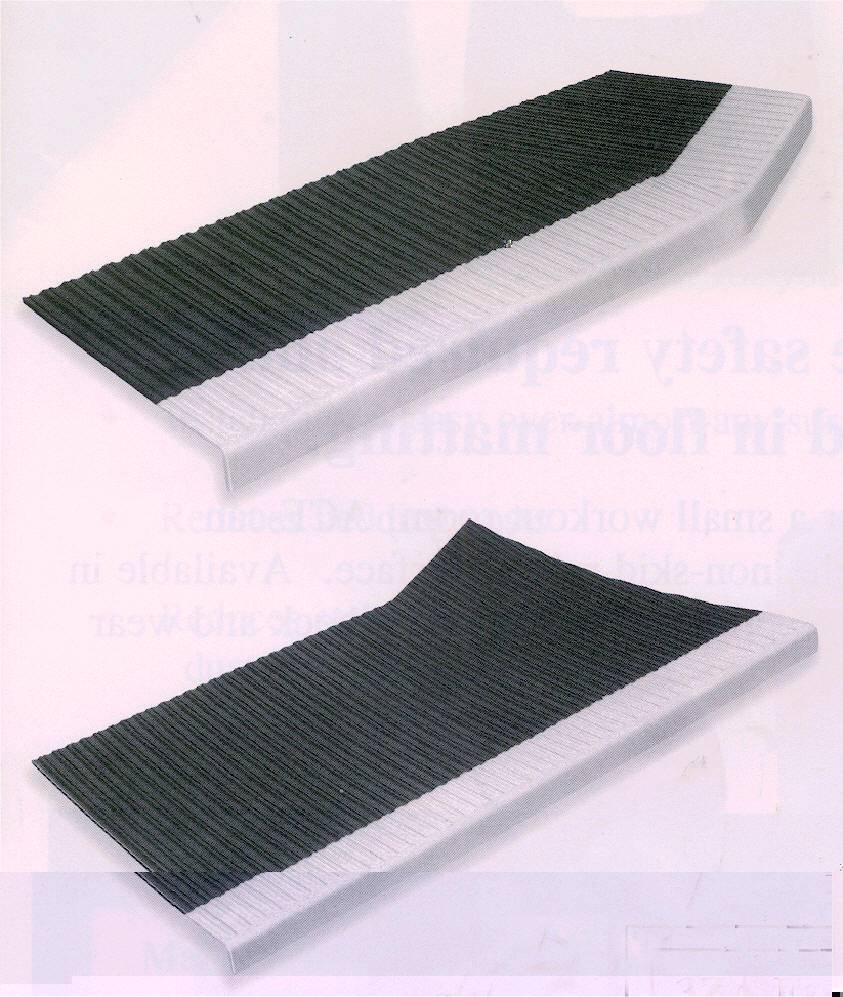 Standard Issue Safety Steps - with White Nosing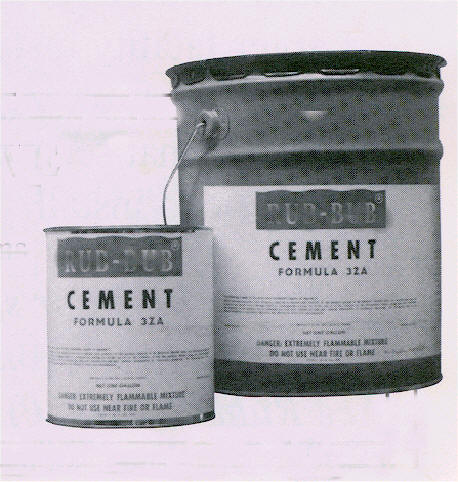 Standard Issue Flooring Adhesive
Standard Issue Flooring Adhesive provides maximum adhesion while eliminating the problems of flooring movement and buckling caused when using inadequate adhesives. Available in 1-gallon cans or 5-gallon pails.